Empowering
wildlife


and the

people

who cherish it.

We provide scientists and wildlife managers the modern tools and inspired support they need to continue to rise to to the challenge of preserving endangered species on an increasingly crowded planet.
Technology
We help wildlife organizations and researchers digitize their data and automate data collection for better management now and more powerful science in the future.
Research
We design and execute advanced, cutting edge research projects to help organizations solve special problems with their populations and management goals.
Education
We help organizations craft powerful, modern educational materials to inform the public about their work and the animals they advocate for.
NEWS & EVENTS
Save The Date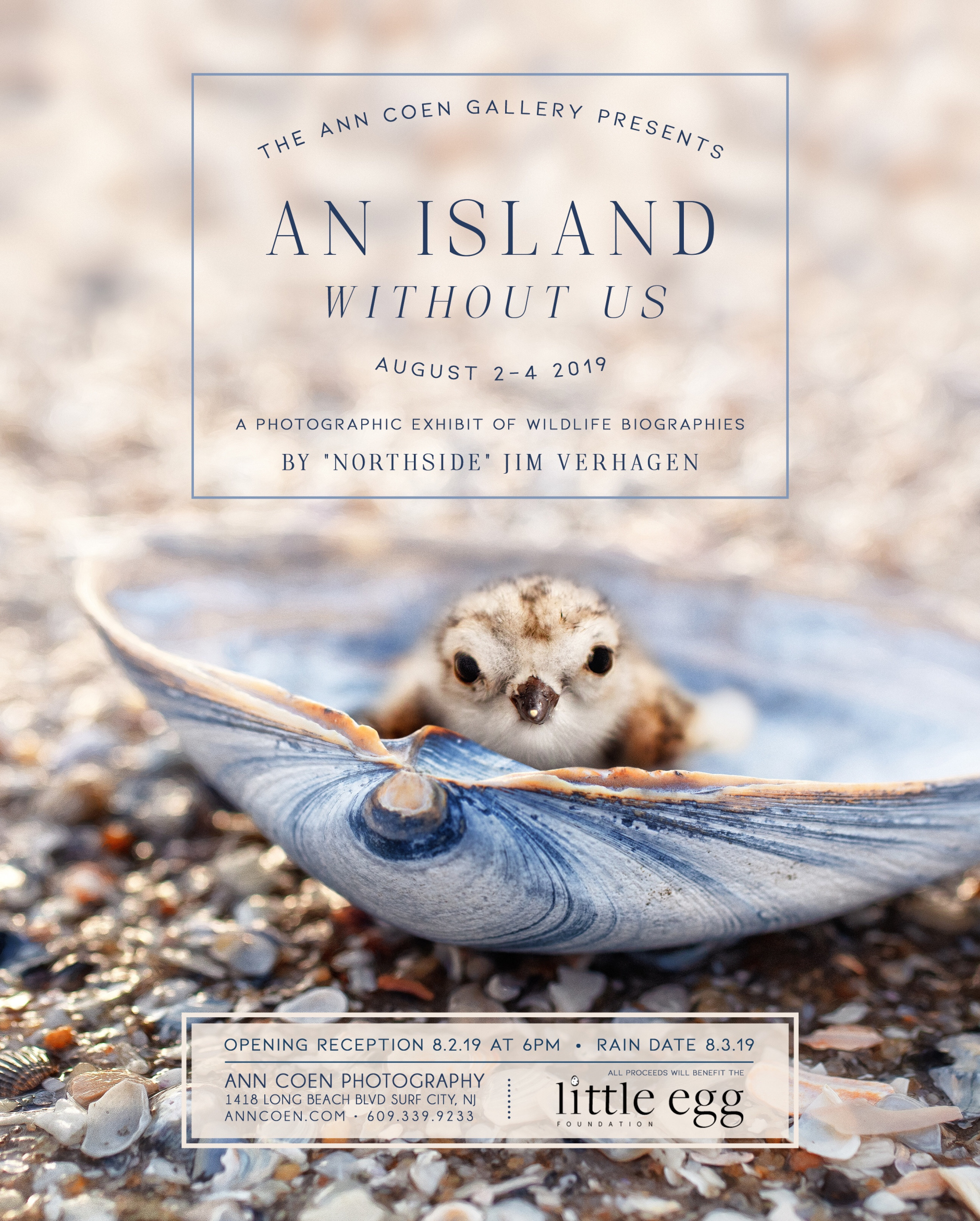 A Little Fundraiser!
We are getting really excited for the big "An Island Without Us" show at the Ann Coen Gallery in Surf City, NJ on August 2nd.
The show will feature the wildlife art of "Northside Jim" and 100% of the proceeds from the show go directly to the Little Egg Foundation.
We hope you can join us for this one of a kind event! Come meet the folks behind the Little Egg Foundation and NestStory.