Our 2023 Coastal Wildlife Calendar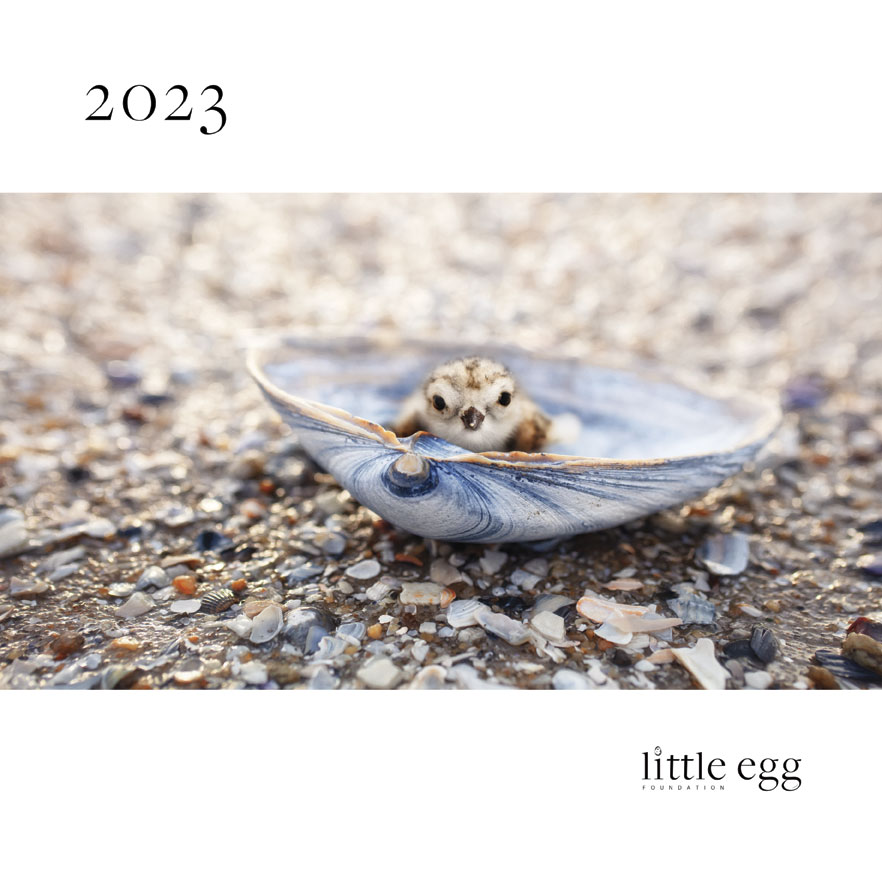 Our 2023 Coastal Wildlife Calendar is here!
Something to make you smile everyday next year
Our 2023 calendar is a thrilling, whimsical, uplifting look at coastal wildlife featuring 12 stunning images; from tiny Piping Plover chicks to massive Humpback Whales.
It makes a fantastic gift for anyone who loves to dream of the beach year round.
These beautifully printed, high quality 12x12 inch square calendars are wire bound so they hang flat and display perfectly.
The 2023 Coastal Wildlife Calendar is being offered as a FREE GIFT to anyone who makes a donation to the Little Egg Foundation while supplies last. Quantities are limited so act soon to get yours.
Every time you glance at the calendar next year, you'll smile. Not only because of the beautiful artwork featured each month, but also because you did something truly wonderful for the coast.
Featuring 12 stunning images of coastal wildlife from Northside Jim's Readings From The Northside
100% of the proceeds from your donation will fund organizations using our NestStory software to care for endangered coastal birds.

Here are just a few of the projects, species, and organizations your gift will fund:
The NJ Bald Eagle Project
With 250 nests spread across the state and an army of more than 85 volunteers checking on them, The NJ Bald Eagle Project relies on NestStory to manage all the data in real time, and to preserve it for the future.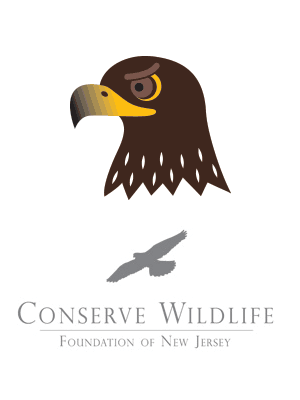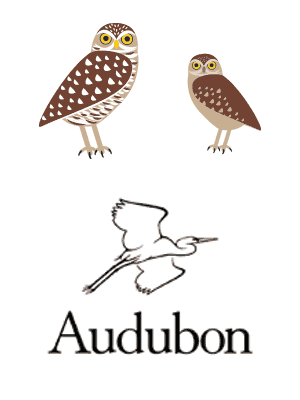 Florida OwlWatch
Burrowing Owls find themselves in precarious positions when they dig their burrows and raise their young in residential neighborhoods along Florida's busy Gulf Coast. NestStory allows real time reporting and management of these precious creatures and the 100s of citizen scientists who care for them and monitor their burrows.
The Duxbury Beach Reservation
The town of Duxbury, Massachusetts has a busy road running right through an important habitat for endangered Piping Plovers and Least Terns. Believe it or not, the Duxbury Beach Reservation posts teams of volunteers along the road to stop traffic and allow the birds to cross safely all season long. NestStory allows them to manage the project in real time and precisely map all of the bird crossings for analysis and response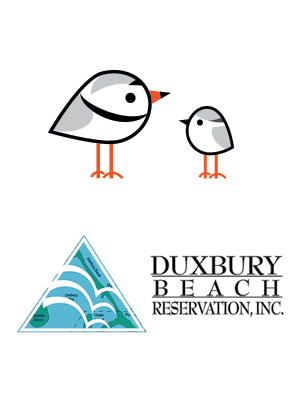 ... and so many more!
Make a huge impact with a donation to this important project, and get your 2023 Coastal Wildlife Calendar today!