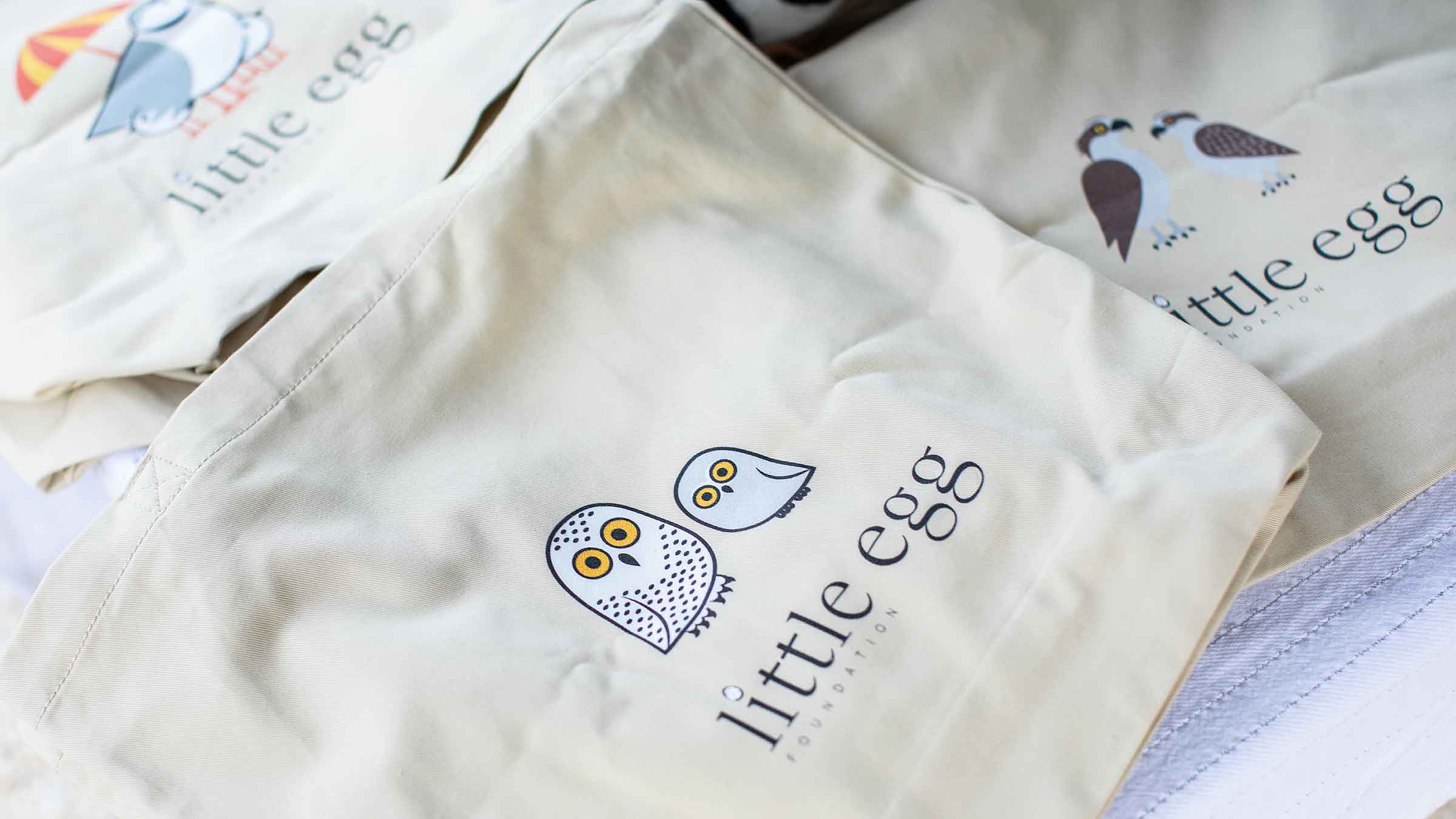 The Little Egg Shop
Totes!
Everyone knows you should bring your bag when you shop, but there are two barriers to developing the good habit: forgetting your bag and/or opting not to use it because it is too unwieldy.
We've solved both of those problems with our adorable Little Egg tote bags! We searched long and hard for a lightweight, durable, and perfectly sized bag, then made them super fancy with our original artwork.
Our totes are made with 100% organic cotton and can hold up to 30 lbs. They measure 16" x 14 1/2" x 5" with 1" wide dual straps with a 24 1/2" length.
Finally a tote you will never want to be without!